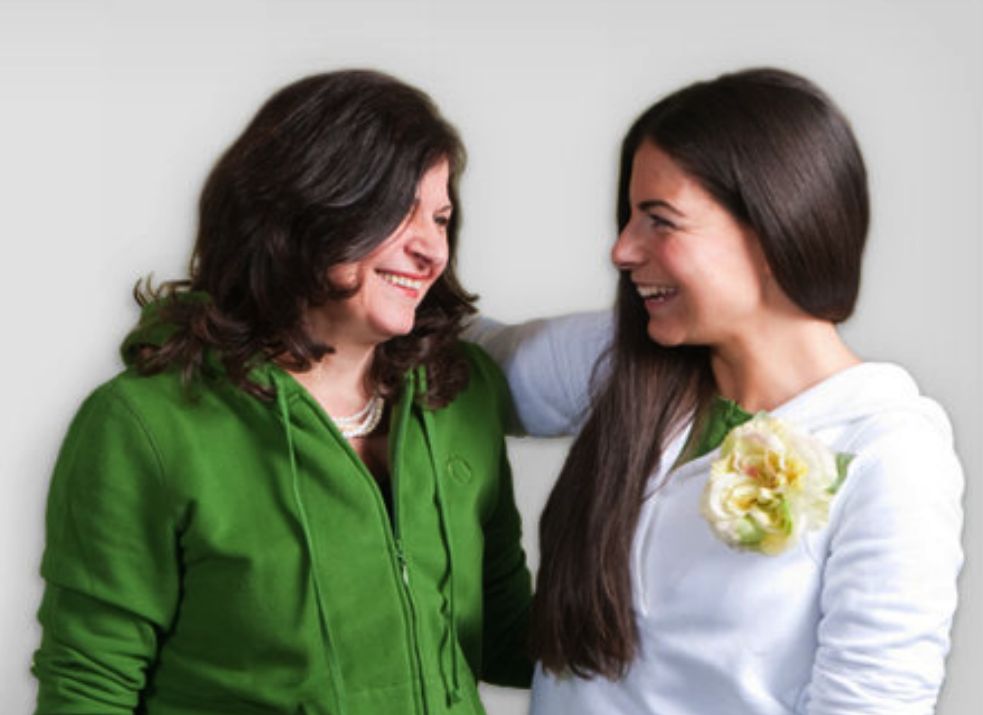 Limani Designs is a full-service Chicago-based event and floral design company. From weddings to special events to intimate dinner parties, Limani Designs will manage all aspects of the design process to execute a flawless, one-of-a-kind event infused with imagination, vision and personality.
Limani Designs owners, Angie Kollias and Eleni Panagakis, are the dynamic mother/daughter team, who are celebrated for their unique visual designs, impeccable event management and personal style. With their ability to bring to life the vision of each of their clients, Limani Designs transforms a space using a combination of fabrics, lighting, interior and exterior settings and floral designs. With precision and perfection, Limani Designs produces events that are elegant, sophisticated and expressive.
Eleni is an artist, designer and businesswoman. Her love of event planning started as a child. Eleni always enjoyed planning birthday parties, and even at a young age, worked hard to make sure everyone had an enjoyable time. As she grew older, her party planning obsession focused on more sophisticated affairs, while never loosing sight that it's the experience at the event that truly defines an occasion. Eleni takes great pride in her attention to even the smallest detail and her ability to create cohesive events that are successful, memorable and most of all, fabulously fun.
Before becoming an event planner, Eleni spent 14 years in the retail industry where she mastered the delicate craft of superior customer service, business management and visual design. Eleni has worked for some of the most prestigious and recognized retail brands including, Ralph Lauren, Coach, Gap, the retail division of Harpo Studios and most recently Hermès. While managing teams of people has always come naturally to Eleni, it was her creation of eye-catching, in-store visual displays that distinguished her in the retail world. At the centerpiece of Eleni's event planning expertise is her love of design, fashion and beauty, combined with her deep appreciation of family and friends.
Angie's (aka Mom) two great loves are flowers and heels (after her husband and children, of course!). Her natural green thumb– no garden gloves please—is evident in every floral masterpiece she creates. Angie's gardens in spring, summer and fall are visual wonders that are often the talk of the town. With an eye for the unexpected, Angie brings her knowledge of flowers and greenery to all the events she plans. Her customer service is unmatched. She's a gift listener and always offers countless ideas and solutions.
What does Limani Mean?
Limani is the Greek word for seaport. Angie Kollias grew up in the southern part of Greece about two miles away from a small seaport. Years later, when Angie and her children lived in that part of Greece, her kids learned to swim near that very same port and have spent countless summer vacations in that part of Greece since then. It's the family's mutual love for the limani and the precious memories made by the sea that inspired the name.
Why is the logo a paper boat? 
Angie used to make paper boats all the time with her children and it was just a natural choice once the company name was established (the seaport and the boats).